Join Adath Israel for a series focused on Torah Study
with individual guest speakers providing their
view of the weekly Torah portion.
Saturdays 10:30 AM - 11:30 AM in the
Goldsmith Board Room / Marcus Chapel
April 8, May 20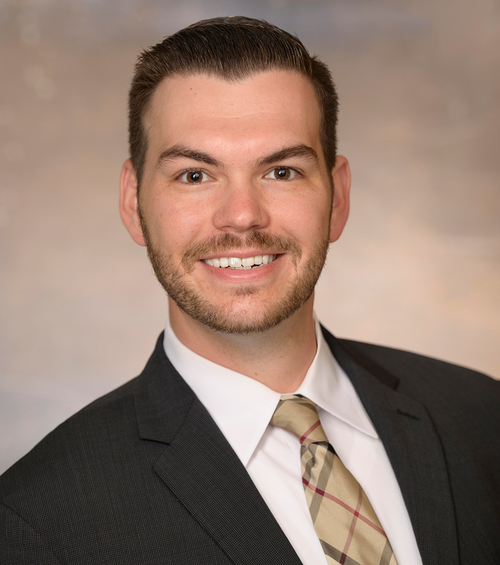 Rabbi Rand Burke
April 8, 2023 - Pesach
Rabbi Burke is an Arizona native with a passion for Judaism and education. After receiving his B.A. from Barrett, the Honors College at Arizona State University, he attended Hebrew Union College-Jewish Institute of Religion in Cincinnati where he earned rabbinical ordination in 2022.
Rabbi Burke has a passion for studying Torah, Talmud, Jewish history, and Jewish Mysticism. While in rabbinical school, Rabbi Burke served congregations in Louisiana and Indiana, interned as a chaplain in both a hospital and retirement community, and worked as a Jewish Foundation Fellow at Shelanu (formerly Kulanu), Cedar Village, and SAFE Cincinnati.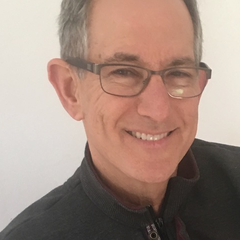 Rabbi Jonathan Perlman
May 20, 2023 - Bamidbar
Rabbi Jonathan Perlman, a native of Baltimore, Maryland, graduated cum laude from Yale University with departmental honors in American Studies. After rabbinic ordination at the Jewish Theological Seminary in New York, he moved to Israel to serve Congregation Eshel Avraham in Beer Sheva. After 26 years in Israel, he returned to the United States in 2006 and assumed the position of Associate Director of the United Jewish Endowment Fund of the Jewish Federation of Greater Washington. In 2011, Perlman and his wife, Dr. Terry Schwartz, moved to Cincinnati and became the Senior Planned Giving Advisor at Cincinnati Museum Center for 6 years. Recently retired, Rabbi Perlman is a member of the Action Team of the ACLU of Hamilton County and volunteers with the Holocaust and Humanity Center as a docent and a member of the Legacy Giving committee and the Upstander Advisory Council.
Thu, March 30 2023 8 Nisan 5783